Karate
The MRKD Academy was founded to provide local, affordable, safe, comprehensive Self Defence and Fitness training for all ages in the East Midlands.
Founder & Head Instructor Mark Rotherham, the driving force behind the Academy.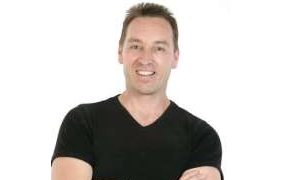 Contact the MRKD Academy and find out about
The premier organisation for all ages
Fully qualified instruction in a safe family friendly environment
Local Classes
Cross Training
Fitness Training
Schools Training
New members always welcome
Maximum Response Karate Association is a Member of (FEKO) Federation of English Karate Organisations, Federation of English Karate Organisation International, (FMA) Federation of Martial Arts & KARATE ENGLAND
FEKO have 75 member associations with over 17,000 members. All the F.E.K.O members resident in England are registered with Karate England which is the only English Karate Governing Body recognised by Sport England.
FEKO provides interference free services to all our members – Recognition and Registration of grades, Courses and Qualifications in; Coaching,Refereeing, National Squad training and Championships
Maximum Response Karate Association is an affiliated Member of The Zanshin Martial Arts Association, The Self Defence Federation (S.D.F.), The International Budo Association (I.B.A.), The European Budo Federation: The National Register of Martial Art Instructors.